Kelly's Buyer Success Story
Choose a local agent from the
area you want
to live in!
Meet Kelly!
Moving from out of town can present some challenges, read how working with a local Realtor makes all the difference.
Working with Andrew Dunlop
The greatest advantage was having a local agent who knew and lived in the area. He was able to show me different neighbourhoods and homes to understand what I liked. Andrew was then able to suggest neighbourhoods that met my lifestyle. In the end, I knew where I wanted to live, and the type of home. As Andrew is a local agent, there was more flexibility in setting up times to view homes.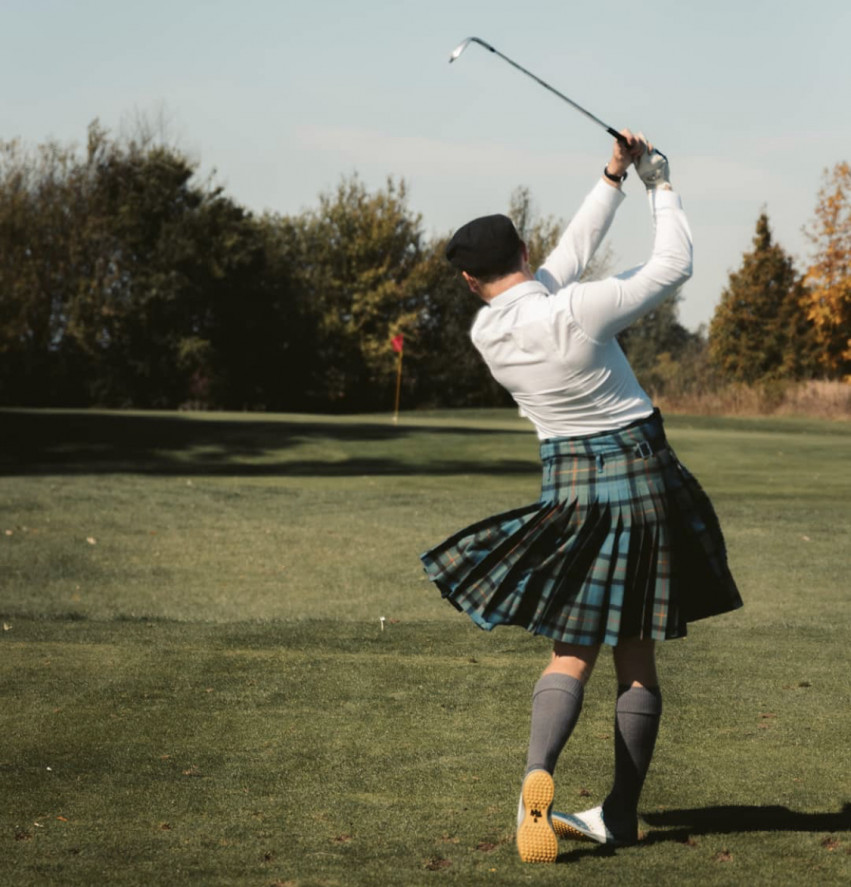 What advice do you have for someone who's thinking about potentially purchasing a home?
Work with a local agent in the area you want to live in! Your agent should have your best interests at heart, and be honest if and when you need to walk away from a potential purchase. Be patient. The right home will come along and don't settle. Know what you are willing to live with. No home will be perfect and know what you are willing to take on physically, and financially after the sale. Consider a home inspection with your offer. Make sure you have financing approved before you start searching for a home.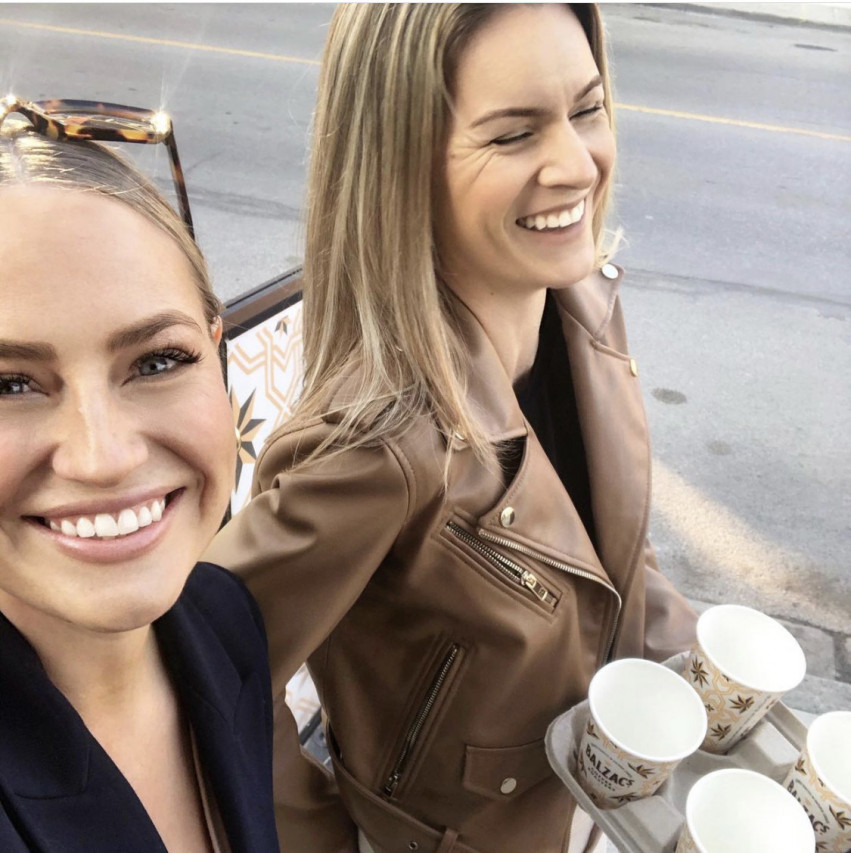 Were you happy with your decision to work with Andrew and the Schwenker Homes Team?
Yes, they were able to provide a lender that was amazing to work with. I wanted to ensure I was pre-approved so I was focusing on homes I could afford and that my offer would be more attractive without the conditional financing clause. With approved financing, the team then had a price range to go by when searching for the appropriate listings. Daily listings, customized to my preferences, were emailed to me to review. As I lived in another city, the team was open to viewing any homes that caught my attention to give their feedback should I not be able to see the property.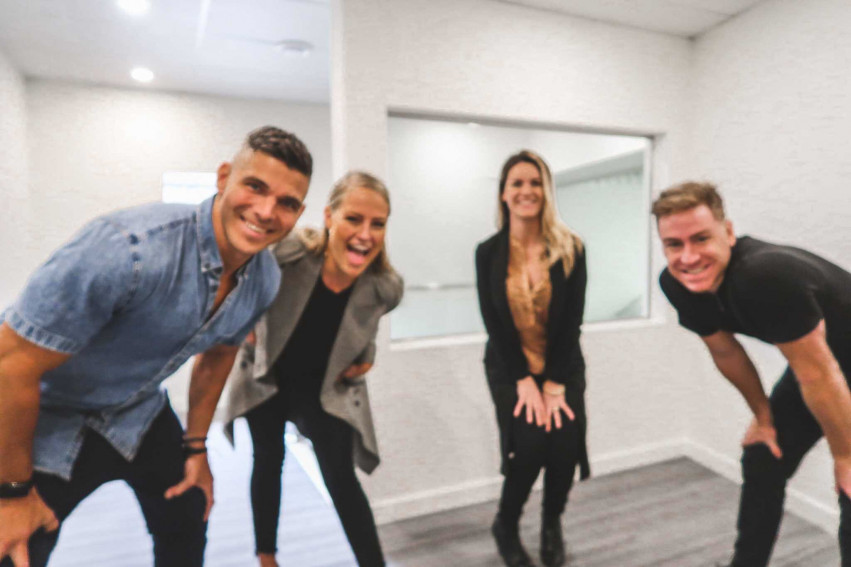 "The Schwenker Home Team knows the market and can pinpoint based on your needs which neighbourhood would be best suited for you; and if a home is worth the listing value. My home suits my lifestyle and has my essential needs close by."
Ready To Sell Your Home?
We're ready to embark on this journey with you, and make it unforgettable.