We toured 12 homes and submitted 4 offers!
Meet the Josefchak Family!
They successfully purchased this beautiful home in Niagara Falls, but it wasn't without its share of surprises.
Working with Andrew Dunlop
Andrew worked day and night for us for over two weeks, answering every phone call, text and email loaded with questions. As first-time home buyers, we were so new to the process. Having Andrew by our side made a HUGE difference. Andrew ran all the comparatives and made sure we only saw properties that were truly worth our while.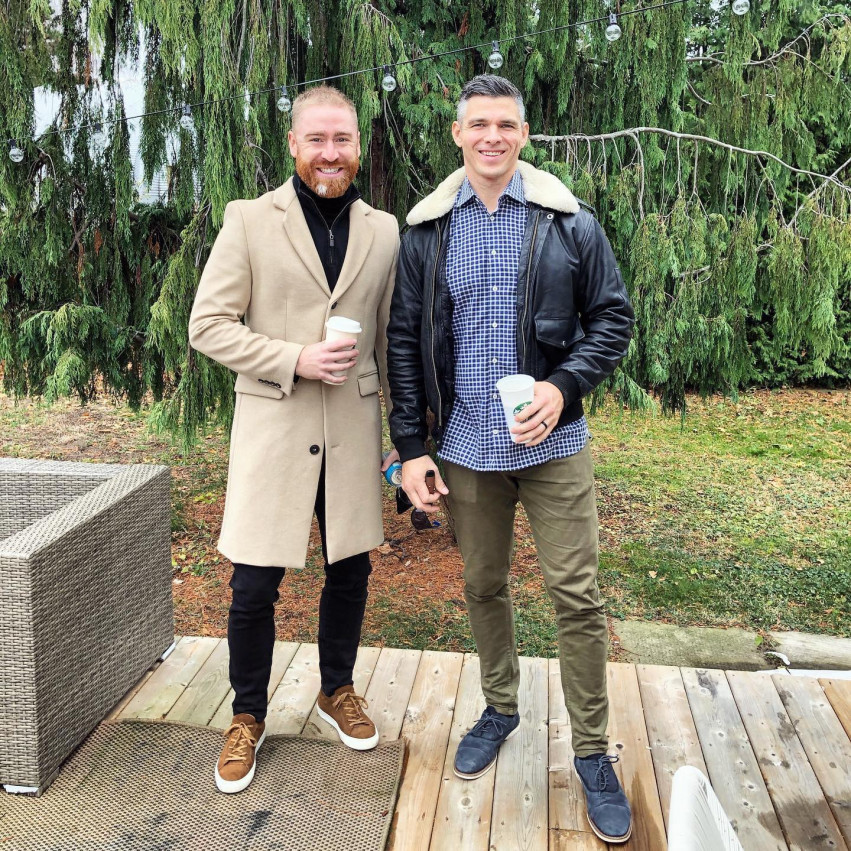 The offer process was a breeze!
Andrew would have a few questions for us and before we knew it the offer was in our inboxes ready to be signed. It seemed super easy for us, but we're sure the Schwenker Homes Team was working hard for us.
If you're a Buyer looking right now...
Go to the Schwenker Homes Team!
But beyond that make sure you ask all the questions, give your non-negotiables and ensure you connect well with your Realtor.


"I think we were surprised about how quickly homes were turning around and we were certainly surprised with how much over-bidding was going on."
Ready To Sell Your Home?
We're ready to embark on this journey with you, and make it unforgettable.